Week 11 of the NFL is here and there are a ton of games to choose from for sports bettors. There's the Packers at the Vikings, the Texans at the Titans, and the Steelers at the Chargers. However, bettors are wondering how to put together the best NFL picks against the spread. Not to fear, we've got some solid ideas for the best spread picks to put on your ticket.
We understand what it's like to be overloaded with games that look great on paper. However, you want to make sure the bets you place have a great chance of hitting. Sometimes, spreads can be tough to call, but shouldn't shy away from them either. To help you out, we found three spread picks that we believe have a great chance of hitting. Let's get started.
Spread Pick #1: Minnesota +1 over Green Bay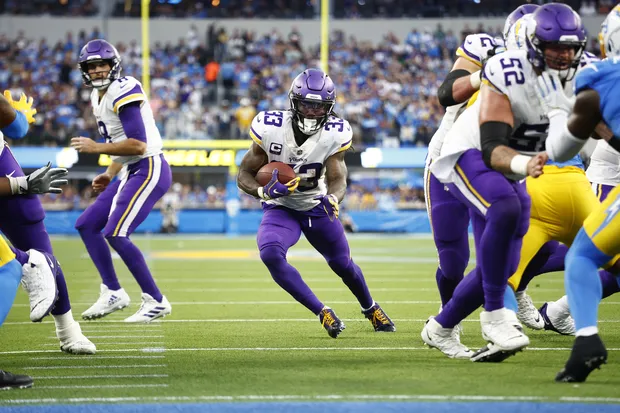 The first game we'll go over is the Minnesota Vikings against the Green Bay Packers. Minnesota is coming off a win over the Los Angeles Chargers, 27-20. They're playing at home and could have their starting cornerback in the lineup. Another key thing to point out is that Aaron Rodgers is struggling with a toe injury.
This will likely limit his mobility against the pass rush, which is great for Minnesota. The Packers will also be without Aaron Jones, their leading rusher. All the facets are aligning for the Vikings to win this game against Green Bay. They have -114 odds in this, which gives you a great chance to earn some winnings.
Spread Pick #2: Tennessee -10 over Houston 
We know what you're thinking, ten points is a lot to cover. However, for a second you have to look at who Tennessee is playing. For starters, Tennessee is at home and they have a 7-3 record against the spread. They have one of the best running games in the league and haven't lost in six weeks.
On the opposite side, the Houston Texans just lost to a heavily injured Dolphins team 17-9. They haven't won a game since Week 1 and the games they lose are rarely ever close. The injury list continues to pile up and no matter how many points they're given, they can't cover. They've gone 2-5 against the spread in their last seven games. Take the Titans -10 at home on Sunday.
Spread Pick #3: Los Angeles Chargers -6 over Pittsburgh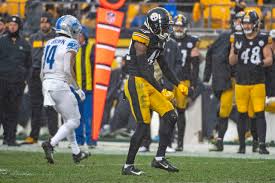 Another game that has a larger spread than we normally like, but it's a good bet. The Chargers are coming off a loss to the Minnesota Vikings and desperately need a win. They play the Pittsburgh Steelers led by Mason Rudolph. The Steelers are already missing Juju Smith-Schuster and could be without Chase Claypool, eliminating the passing offense.
This opens it up for the Chargers to take advantage here. They can find ways to move the ball efficiently downfield and it takes the pressure off of their defense. It's been a few weeks since they beat a team by more than five points. However, with Roethlisberger, Smith-Schuster, and potentially Claypool out, this is the perfect opportunity. Take the Chargers at home -6.