The NBA Championship might not be decided for several months but already there is big money being placed on the outright winners. Here we're taking a look at the teams who are expected to go deep into the postseason before making a final call on who we deem to be favorites.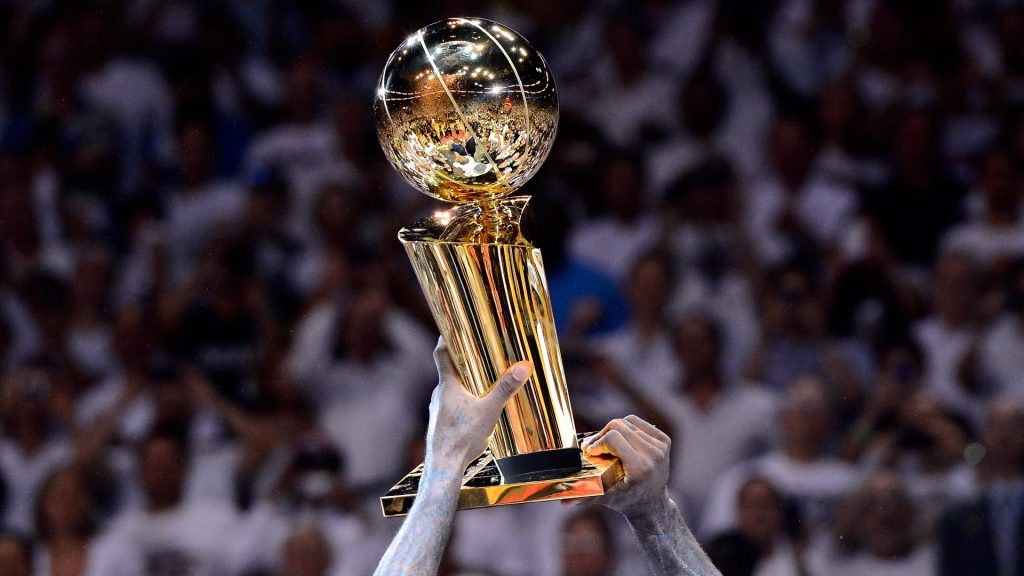 Number 5. Milwaukee Bucks
Kicking off our list of the NBA Championship contenders is the Milwaukee Bucks; they are the reigning NBA champions for a reason after all. You can point to their depth as an area where they are lacking and they've long been missing their starting center, Brook Lopez. That all said, they boast the big three of Giannis Antetokounmpo, Khris Middleton, and Jrue Holiday. They are top drawer when they are all out on the floor together and that has helped them become one of the top-scoring teams in the NBA. At this point, Antetokounmpo alone makes them a championship contender as his numbers this season are insane once again. Nobody in the Eastern Conference will want to come across the Bucks in the postseason; on their day, they can beat anyone. If you want to place a bet on the Bucks, make sure to click here and find out how to do it: edge.twinspires.com/nba/how-to-bet-on-the-nba/
Number 4. Philadelphia 76ers
The Philadelphia 76ers were already looking like a championship-contending team with the way that Joel Embiid has been playing. If he can stay healthy, the chances are we will see him win the MVP award in a couple of months. He has been dominant lately and has been instrumental in making sure his team record wins against other strong opposition; a good example of that is the 76ers recently beating the Bucks. Don't think the 76ers are a one-man side though. They've recently added James Harden to their roster and he looks to be in the zone at the momentGy. A pick-and-roll with Harden and Embiid will cause opposing teams' nightmares.
Number 3. Brooklyn Nets
Right, having the Nets at number three on our list of teams who will win the NBA Championship might split opinion. They aren't looking great right now, they have lost a fair few games and have lost James Harden; all of that hurts their chances of lifting the Championship aloft. That all said, Kevin Durant was carrying the side for a long time whilst Kyrie Irving is pretty handy too! Those two are a scary combo – providing they can get on the court together with some consistency. On top of that, you have the Ben Simmons factor; he could be huge. If he can play stellar defense while showing some improved confidence that they should quickly skyrocket up the rankings.
Number 2. Golden State Warriors
For a few years, the Golden State Warriors have been well off the pace but now we think it is safe to say the Warriors are back. It shouldn't surprise anyone though; any team with Stephen Curry on their roster is in with a shout of winning the title. Curry has been playing phenomenally well again this season outside of a rough cold stretch shooting the ball. They are among the best records in the league even with Draymond Green missing over 20 games and Klay Thompson only playing in 16-17 so far. Oh, and we can't forget that James Wiseman still hasn't appeared at all this year. If everything comes together for them then they'll take some stopping.
Number 1. Phoenix Suns
Topping our list of the favorites to win the NBA Championship is the Phoenix Suns. Why? The key thing is the depth they have whilst their togetherness is impressive too. Combine that with a smart tactical approach and coaching that seems to be improving them all the time and they are probably the most balanced side out there. Even with Chris Paul having question marks over him due to his hand injury, the likes of Devin Booker are capable of picking up the slack; that just goes to show how well blended this side is. No matter who takes to the floor, the team functions like clockwork. That means they're far less reliant on star players than many of the other teams listed.