Soccer, also known as football, is one of the most popular games in the world. Many of soccer players are in action not only in the field but also off the field in fashion industry. A handsome portion of their earning comes from fashion industry. Why they are darling of fashion industry? It is because soccer players tend to be more attractive than other sports athletes. Their dressing, hair-styles, jewelry wears are copied by their millions of fans all around the world. Following are the top five most stylish soccer players currently in action. They are equally popular in ground as well as in fashion industry due to their perfect body, dashing hair style and elegant dressing.
Top Five Most Stylish Soccer Players in The World
1. Cristiano Ronaldo
The Portuguese winger Cristiano Ronaldo is at top in the list of top five most stylish soccer players in the world.  His pineapple hairstyles, a perfect body and a dashy smile on face, Ronaldo is rarely out of the fashion press. Clothes do not hang off his shoulders, they drape as he moves. When he's out of uniform, he's always seen pulling off an athletic, laid-back, European-inspired look with his wardrobe – from fitted white dress shirts to cropped leather bombers to slim-fit suits. Ronaldo is true icon for young fashion followers.
2. David Beckham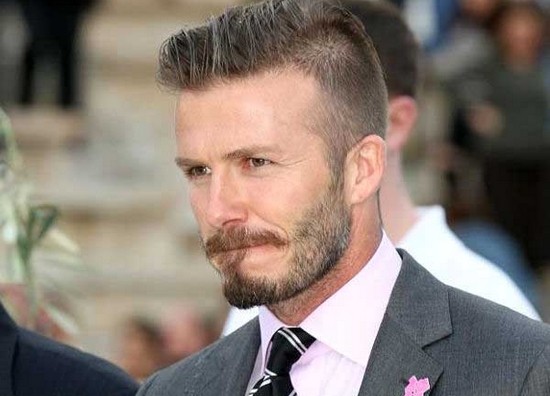 Ex-England captain David Beckham's status as one of the world's most stylish athletes can never be questioned. He is a man who loves being in the thick of the action, off-field he's a man very comfortable with his masculinity who enjoys wearing, well, everything; from suits to hoodies, chunky boots, leather, tattoos, skimpy swimsuits, and sarongs. In his latest appearance with slicked back 50s-style hair, beard, tailored suits, crisp shirts and striped ties, makes him a fashion icon. He also earns a lot of money from fashion industry that's makes him most earning soccer player in the word.
3. Thierry Henry
Henry is one of the most outrageously talented players of the past decade. Thierry is indeed King but not just of the green grass, he also rules the runway. Henry is a French icon not in football but also in fashion industry. So he is at no 3 in most stylish soccer players in the world.
4. Xabi Alonso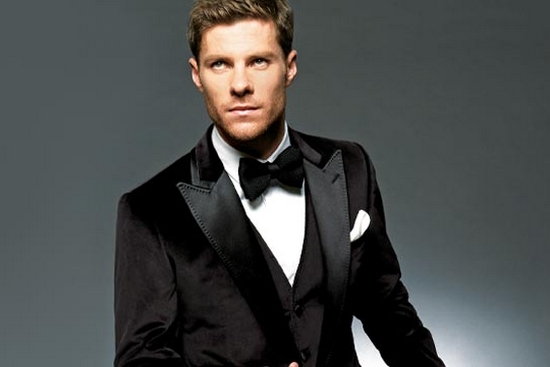 Spanish midfielder Xabier "Xabi" Alonso is not just known for his intrinsic vision, his ability to read the game and deliver those deadly passes on the green pitch; his sense of fashion is legendary in Spain. In 2010 the Spanish media voted him as the best dressed footballer in the world. In his pastime he models for Polo Ralph Lauren, Prada, IWC Schaffhausen, and Adidas.
5. Lionel Messi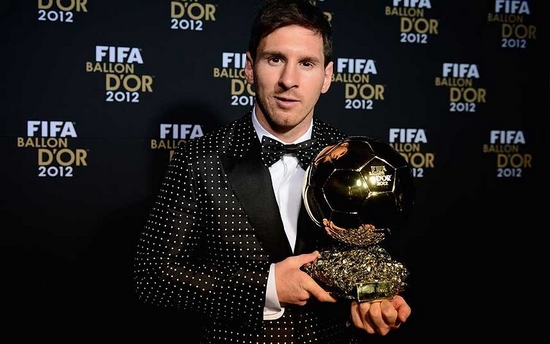 Five times FIFA Golden Ball winner; Lionel Messi is one of the best players, if not the best player, in football history. No one can deny his success on the field but what about Messi as a successful fashion icon. Lionel will be too humble to admit he is a fashion icon. But with his fame on the field comes also fame off the field and he has become the face for the Italian label Dolce & Gabbana.  With his gentle look; Messi is at no 5 position in the list of top five most stylish soccer players in the world.