In the game of cricket it has always been customary to accord more adoration to batsman than to bowlers. There is a famous saying in cricket that good batsman are born, not made. Top ten highest run scorers in ODI cricket is a list of those who were destined to be the best. Those best players who scored most runs in the history of ODI cricket are listed below.
If you are interested in live stream on sports Smartcric is the right choice for you.
Highest Run Scorers in ODI Cricket
10. Brian Lara (10405)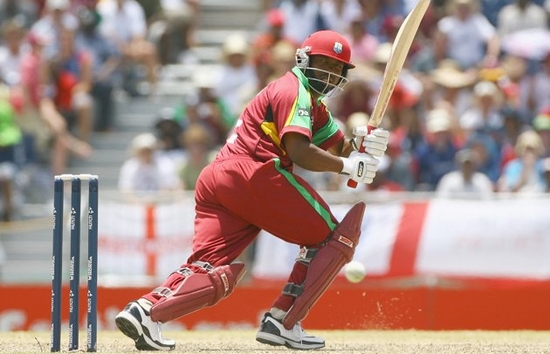 No one since Bradman has scored massive runs but the Brian Charles Lara in his career. He is the only batsman to have ever scored a hundred, a double century, a triple century, a quadruple century and a quintuple century in first class games. Even his stance was a bit odd, yet he managed to score 10405 runs for West Indies in 299 matches. An average of 40.48 proves him the most charismatic cricketer of the era.
9. Rahul Dravid (10889)
Rahul Dravid was probably one of the last classical Test match batsmen.  Hailed as The Wall, he was sheer hard work and focus. He was involved in the largest batting partnership in ODI history, when he and Sachin Tendulkar scored a World Record 331. In his career he scored 10889 runs in 318 innings of 344 matches with average of 39.16.
8. Sourav Ganguly (11363)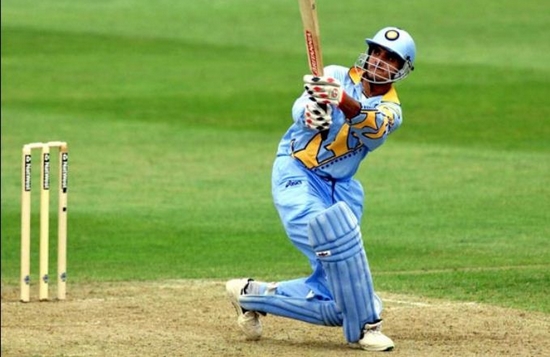 Nobody can argue about Sourav Chandidas Ganguly being one of the greatest one-day batsmen of all time. A scintillating hundred on debut at Lord's in 1996 was the first introduction of "Dada" to cricketing world. He is eighth in highest run scorers in the history of ODI with 11363 runs in 311 matches.183 being his best he maintained an average of 41.02 runs.
7. Jacques Kallis (11579)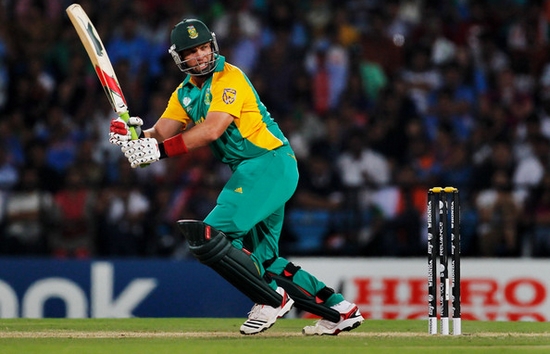 Jacques Henry Kallis is a fine, forceful solid batsman with a rock-solid technique who has served South Africa well with his bat as well as ball. Kallis is regarded as one of the greatest all-rounders of the game. He has 11579 runs and 273 wickets to his name in 325 matches. A phenomenal average of 44.86 is a little glimpse of his skills and class.
6. Inzamam-ul-Haq (11739)
Inzamam-ul-Haq is a symbol of strength and delicacy. Inzy is one of the greatest batsmen Pakistan has produced. Legendary poor runner between the wickets but very powerful hitter of the ball especially strong off his legs, and unleashes aggressive pulls and lofted drives. Inzy is one the highest run scorers for Pakistan in ODIs and fifth in all-time list. He scored 11739 runs in 378 matches, scoring on the average 39.52 runs per innings.
5. Mahela Jayawardene (14650)
An elegant, calm and classy batsman with a huge appetite for runs, this could be the introduction of DPMD Jayawardene. Blessed with a fine technique, Sri Lankan prolific batsman, Jayawardene scored 11621 runs sixth most by any batsman in ODIs. His average in 448 matches is 33.40 runs per innings. He has not yet retired from international cricket. His record could get better then this in future.
4. Sanath Jayasuriya (13430)
Sanath Teran Jayasuriya, former Sri Lankan cricketer and a current member of the Parliament, is the third highest run scorer in the history of the game. His extraordinary hand-eye coordination enabled him to score briskly in all formats of the game. He took retirement from limited overs cricket in 2011 but he mange to score 13430 in 445 ODIs before his retirement. His batting average is 32.36 with 189 being is highest score. He also features in the list of top ten highest wicket takers in ODIs.
3. Ricky Ponting   (13704)
Ricky Thomas Ponting is Australia's most successful run-maker and is considered as the best batsman after Bradman. The "Punter "is the most successful captain of the national side leading his team to two world cup victories. His batting abilities were undeniable, as he is the 2nd highest run scorer in the history of ODI cricket. He scored 13704 runs in 375 ODI matches with an average of 42.03 runs per match. With a strike rate of 80.39 his best batting figure is 164.
2. Kumar Sangakkara (14234)
Kumar Chokshanada Sangakkara, a left-handed top-order batsman regarded as a one of the greatest batsman produced by Sri Lanka. He is a graceful front-foot player who plays his strokes with the elegance.  The "most polished and sensible batsman" in cricket has scored 14234 runs. In 404 matches his average is 41.98. Currently he is at second place behind the Sachin Tendulkar in highest run scorers in ODIs.
1. Sachin Tendulkar (18426)
Sachin Ramesh Tendulkar is the most complete batsman and the most worshipped cricketer in the world. Indian master blaster holds almost every batting record worth possessing in the sport of cricket. He appeared on international scene in 1989 and took retirement in 2012 but not before scoring 18426 runs. His batting average was exceptional one, 44.83 in 463 matches. He maintained a strike rate of 86.23 throughout his career with 200* being his best score.