The popular football merchandise website kitbag.com  and  Sky Sports jointly have revealed the ten best selling football shirts in 2015. The data is collected from 1st July to September 30th 2015. Barcelona's star Lionel Messi retains the top position. Although sales of Messi-themed merchandise have not reached the dizzying heights of the previous year but remain at top position this year too.
After winning Ballon d'Or award, the sale of Real Madrid striker Cristiano Ronaldo's jersey increases 108% and brought Cristiano Ronaldo from 4th position to 2nd position just behind Lionel Messi. It is expected this trend will continue; with the goal scoring machine of Madrid a real threat to Messi's customization crown for 2016.
At third position there is a brand new entry Manchester United's Memphis Depay. Memphis Depay is the top-selling Premier League shirt. Memphis Depay has seized the imagination of Manchester United fans, leaving many supporters walking in Memphis shirts as the new football season began.
Manchester United's Wayne Rooney is at no 6 while Barcelona's Neymar Jr. is at 7. In the list seven players from English Premier League while three from La Liga.
Here are the Top 10 best-selling football shirts in 2015
1. Lionel Messi (Barcelona, Argentina)
2. Cristiano Ronaldo (Real Madrid, Portugal)
3. Memphis Depay (Manchester United, Netherlands)
4. Bastian Schweinsteiger (Manchester United, Germany)
5. Eden Hazard (Chelsea, Belgium)
6. Wayne Rooney (Manchester United, England)
7. Neymar Jr. (Barcelona, Brazil)
8. Sergio Aguero (Manchester City, Argentina)
9. Alexis Sanchez (Arsenal, Chile)
10. Philippe Coutinho (Liverpool, Brazil)
Top 10 best-selling football shirts in 2015 in Pictures
1. Lionel Messi (Barcelona, Argentina)
2. Cristiano Ronaldo (Real Madrid, Portugal)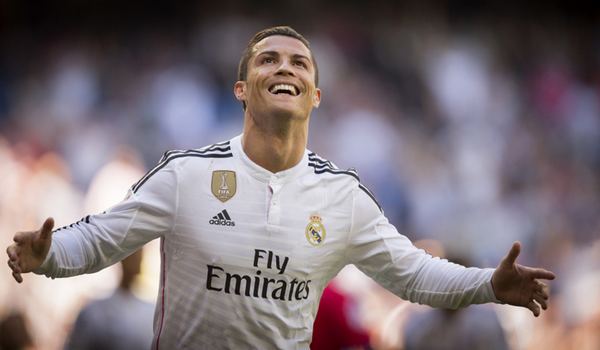 3. Memphis Depay (Manchester United, Netherlands)
4. Bastian Schweinsteiger (Manchester United, Germany)
5. Eden Hazard (Chelsea, Belgium)
6. Wayne Rooney (Manchester United, England)
7. Neymar Jr. (Barcelona, Brazil)
8. Sergio Aguero (Manchester City, Argentina)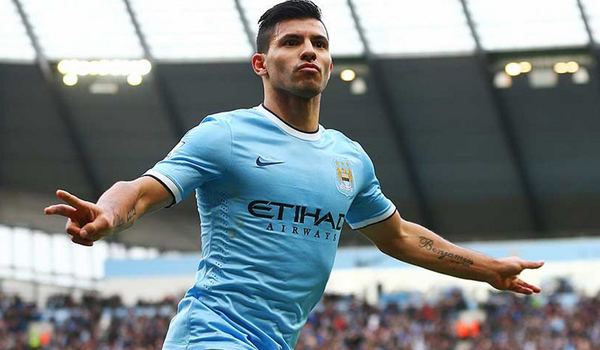 9. Alexis Sanchez (Arsenal, Chile)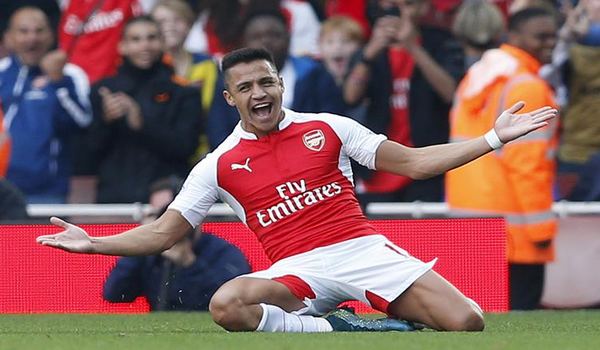 10. Philippe Coutinho (Liverpool, Brazil)