After the break up with Irina Shayk early this year the Real Madrid striker Cristiano Ronaldo starts dating 19-year old Danish model Maja Daring.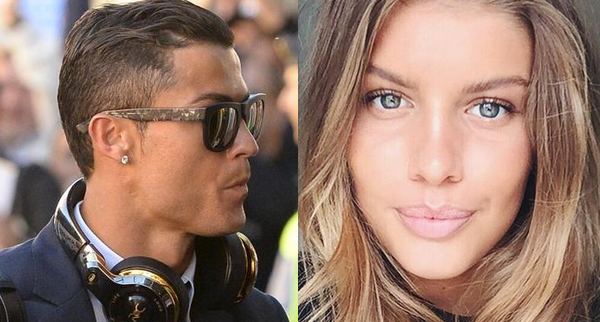 The story was first picked up by Denmark's BT, after the spotted that Maja Darving was at Real Madrid's Champions League match against Malmo last week. BT reported that they have confirmation from several independent sources that Ronaldo and Maja Darving have been hanging out, including the couple spending a weekend together in Madrid in August. BT also noted that Ronaldo and Maja Darving became friends on social media, while some of Cristiano's friends acted as middlemen in getting the pair together.
Pictures of Danish model Maja Darving from her Instagram account are below!