Real Madrid's Striker Cristiano Ronald has been nominated for the Best Liga BBVA Forward for 2013-2014 Award along with two other players. The Portuguese winger has been nominated along with Diego Costa (Atlético de Madrid) and Carlos Vela (Real Sociedad). The prize will be awarded on 27 October during the Liga de Fútbol Profesional (LFP) Awards Ceremony.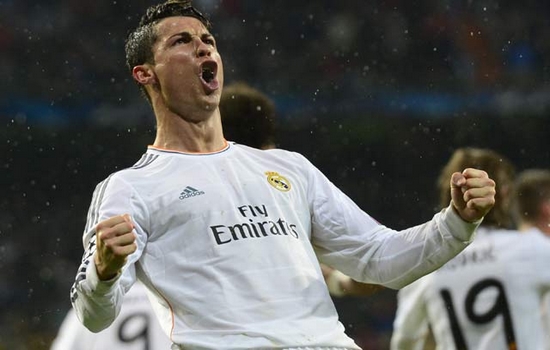 Real Madrid player Cristiano Ronaldo was the top goal-scorer last season. Cristiano scored 31 goals in 30 Liga BBVA matches and proved that he is the driving force in the Whites' front line. His more than one goal per match average (1.03) made him the top goal-scorer in the 2013/14 season. In addition, Ronaldo had more shots on goal than any other player with 216, and he has scored at least 30 goals in the last four seasons. This tally also earned him his third Golden Boot award. As well as Cristiano Ronaldo, there are other Real Madrid players nominated for LFP Awards: Keylor Navas is up for the Best Liga BBVA Goalkeeper for 2013-14 award, Sergio Ramos for the Best Defender and Luka Modric for the Best Midfielder.
Diego Costa is another nominee for the Best Liga BBVA Forward for 2013-2014 Award. He did the job for Atlético Madrid last year. With a game based on determination and pride, the Spain international scored 27 goals in 35 matches in the shirt of the current Liga BBVA champions, averaging 0.77 per match played. His many goals stole the headlines on countless occasions and caught the attention of the football world. A new goal-machine had been discovered in the Liga BBVA.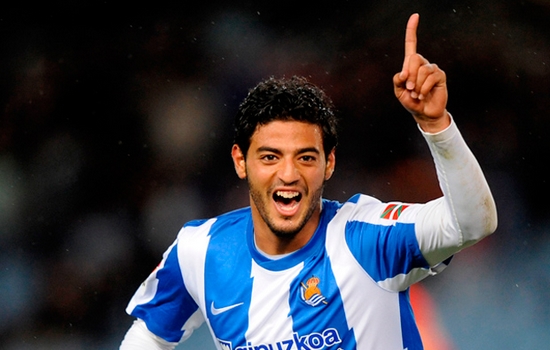 The 3rd Nominee for the Best Liga BBVA Forward for 2013-2014 Award is Carlos Vela. The Mexican striker exploded onto the scene last season with the Basque outfit, scoring 16 goals in 37 matches to record his best goal-scoring season since he came to Spanish football. Vela's extraordinary pace and power make him one of the most dangerous strikers in Spanish football.