Everyone knows the name of Leo Messi and what he had done for the football. Messi is surely greatest player ever who played the game football. It is impossible for anyone today to imagine the soccer without Lionel Messi. Often considered the best player in the world and rated by some in the sport as the greatest of all time. Messi is the first football player in history to win four FIFA/Ballons d'Or, all of which he won consecutively, and the first to win three European Golden Shoe awards. With Barcelona, Messi has won seven La Ligas, three Copas del Rey, six Supercopas de España, four UEFA Champions Leagues, two UEFA Super Cups and two FIFA Club World Cups.
Messi is the only player to top-score in four consecutive Champions League season. Records list that Messi owns and broke is mammoth and cannot be summed up there.
Ever wondered what cars do Lionel Messi likes to drive? Well "Lionel Messi Fancy Cars Collection" is the list of those attractive cars which are standing in his garage. Lionel Messi is the highest paid footballer in the world and that kind let him buy almost anything what he wants, from brand new model latest cars to modify his own taste of different brands. Unlike Cristiano Ronaldo who has immense passion for the sports cars Leo Messi is humble and down to earth guy. But still Messi owns few of the best sports cars in the world that include likes of Ferrari F430 Spider, Maserati, Audi 8 Spyder and some other which we will be posting here. As we already posted the Unique Car Collection of Cristiano Ronaldo, it is appropriate that we also post the cars collection of the football's greatest player Lionel Messi.
Ferrari F430 Spider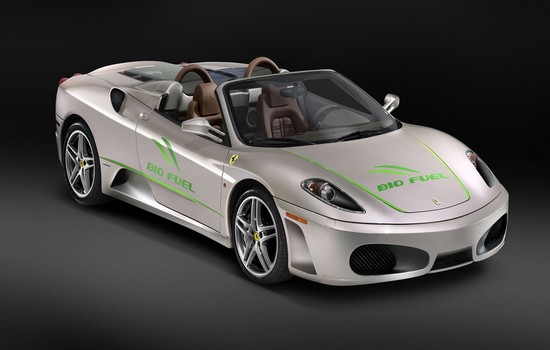 Maserati Gran Turismo MC Stadale
Toyota Pirus
Lexus 4X4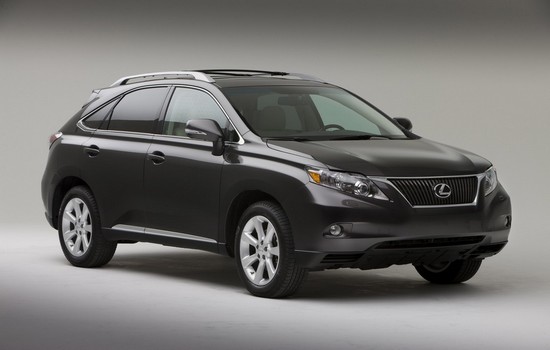 Audi R8 Spyder
Audi Q7
Dodge Charger SRT8