A mascot is any person, symbol or object used as fictional representative of a school, professional sports team or brand name. In normal life these mascots are used to bring good luck or for mere representation but in terms of sports a mascot is considered as much important as any other factor necessary for the success of an event. In sports these costumed characters are often used for merchandising and advertisement of an event.
Started for the first times in mid 20th century, these sports mascots have given the sports events a prominent level of charm and fame. These marketing tools often appear at team matches and other related events and surely have brought a lot of good luck and charm in terms of promotions and publicity. But this isn't it; these colorful, harmless and cute-faced creatures always bear a great message for the betterment of mankind.
Checkout a list of Top 05 Cool and Cutest Mascots in Sports:
05. Zakumi the Leopard:

Meet the green haired leopard wearing human shorts, Zakumi was the official mascot for football world cup 2010 held in South Africa. The name was given after "Za" which is an acronym for South Africa while "kumi" apparently translates as "10″ in various languages across Africa. Zakumi has now become the official mascot for Protease' cricket team as well.
04. Stumpy the Elephant: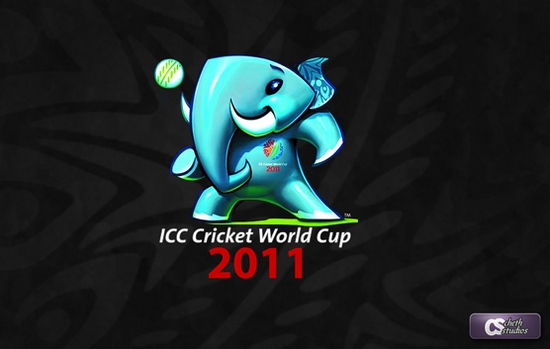 Stumpy was the official mascot for cricket World Cup 2011 jointly held in Sri Lanka, India and Bangladesh. The name was given after conducting a contest in which Cricket-lovers participated from all over the world. All these countries are natural habitats for Elephants and the idea was to promote awareness regarding the protection of Elephants as well as to show the affection for Cricket of masses living in Sub-Continent region.
03. Fuleco the Armadillo: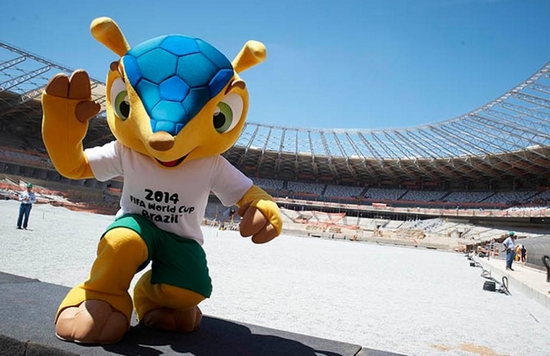 Brazilian three-banded armadillo (Tolypeutes tricinctus), one of only two species of armadillo with the ability to roll up into a tight, almost impenetrable ball, is the official mascot for upcoming Football World Cup. The blue shell of the Fuleco represents the natural beauty of Brazil while his skull turned into a football reflects his love for Football
02. The Famous Chicken: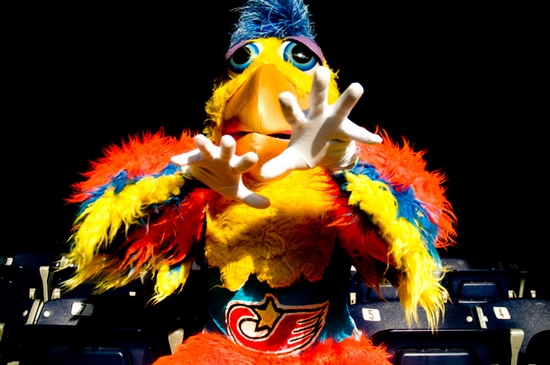 Created and played by Ted Giannoulas, the famous Chicken was hired earlier for a promotion to distribute Easter eggs to children at the San Diego Zoo. The Chicken, whose antics entertained steadily larger crowds moved on to features at concerts and sporting events; appearing at more than 520 San Diego Padres games in a row and later on in WWE Wrestlemania events. The Chicken was named one of the 100 most powerful people in sports for the 20th century and helped lead mascots becoming widespread throughout professional sports.
01. Dazzler the Zebra:

Dazzler was the first ever cutest mascot used in Cricket World Cup events. The credit for setting this trend goes to South Africa who used it in Cricket World cup 2003. Its colors represent the fusion of black and white people and the cultural diversity of South Africa. Dazzler is a really cool and cute mascot and definitely deserves top position in the list of cool and cutest mascots in sports.