The annual football cup competition of Spanish football clubs, the Copa de Rey was founded in 1903. It is the oldest Spanish football competition. The winner of Copa de Rey UEFA goes to Europa League and UEFA Champions League while runner up also qualifies for Europa League.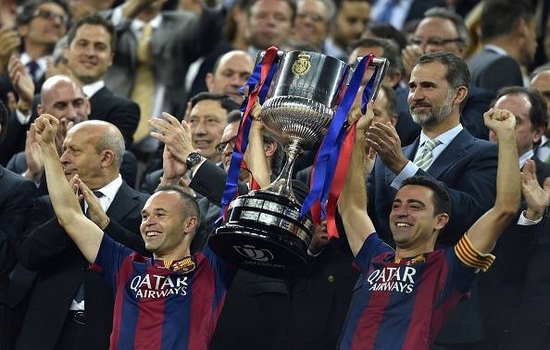 Barcelona FC is the most successful tram in Copa de Rey with 27 victories. Athletic Bilbao comes next with 23 victories. 2014 champions are Real Madrid; they won the final against Barcelona in 2014. While the current champions are Barcelona. Barcelona won the title by beating the Athletic Bilbao 3-1 and became the champions 27th time.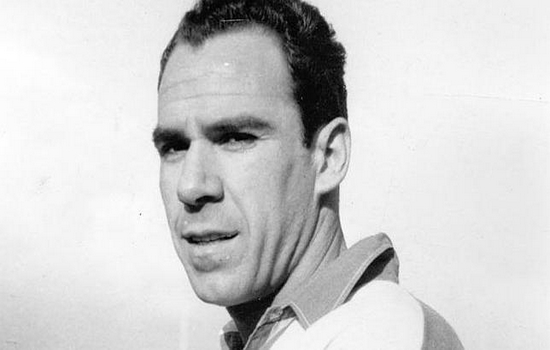 Who is the Copa de Rey top goal-scorer? Whenever the list of Copa de Rey highest goal-scorers list is checked, the name of Spanish football legend Telmo Zarra is always at top. He is the top goal-scorer in Cop de Ray all-time top goal-scorer's list with 81 goals. Zarra previously hold the record of highest goal-scorers in La liga as Argentinian striker  Lionel Messi surpassed him on November 22, 2014. Zarra had scored more league goals (251) than any other player in Spanish football history. He also held the record of most scoring most hat-tricks in Spanish League La Liga. Cristiano Ronald and Leo Messi suppressed this record too in 2014. Zara spent most of his career with Athletic Bibao and he is the leading goal scorer for Athletic Bibao. Josep Samitier comes next in the list of All-time Cop de Rey highest goal-scorers with 70 goals. Below is the full list of All-time Copa del Rey Highest Goal-Scorers.
All-time Copa del Rey Highest Goal-Scorers:
| | | | |
| --- | --- | --- | --- |
| Ranking | Name | Nationality | Goals |
| 1 | Telmo Zarra |  Spain | 81 |
| 2 | Josep Samitier |  Spain | 70 |
| 3 | Guillermo Gorostiza |  Spain | 62 |
| 4 | Quini |  Spain | 55 |
| 5 | Edmundo Suárez |  Spain | 52 |
| 6 | Santillana |  Spain | 49 |
| 6 | Ferenc Puskás |  Hungary | 49 |
| 6 | László Kubala |  Spain | 49 |
| 9 | César Rodríguez |  Spain | 47 |
| 10 | Ramón Polo Pardo |  Spain | 45 |
| 11 | Campanal I |  Spain | 43 |
| 12 | Alfredo Di Stéfano | Argentina | 42 |
| 13 | Julio Salinas |  Spain | 40 |
| 14 | Dani |  Spain | 37 |