Potential Real Madrid Singing for Season 2016-2017
Potential Real Madrid singing for season 2016-2017 is oversee of those players whom real Madrid desperately wants to sing in 2016-17. Real Madrid aims to sing three players for three spots in the upcoming season 2016-2017. As noted by ABC, Zidane and Florentino have very clear profile of players who want to hire for the new Real Madrid: a number '9 ' a number ' 3' and '6', i.e., a striker, a left side and midfielder, respectively.
In this respect, and without going into great depth of names, the fact is that the two most ' feasible ' candidate today to reinforce the white attack are Morata and Lewandowski. The youth could be sought for an amount that would be around 30 million euros, while the Polish player seems crazy to play at the Bernadeau, one of his greatest desires long.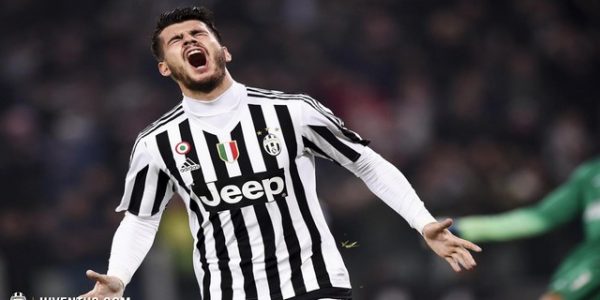 One of the positions that will surely Zidane strengthen is the left side. With the departure of Coentrao last summer, the post has run this campaign with a single pure specialist, Marcelo. It is true that players like Nacho, Arbeloa, and Carvajal Danilo have been used on several instances as a 'troubleshooter' in this position, but always with the handicap of not being his preferred position. Marcelo would love to have a genuine player of this position at left side, so that he can create some chemistry with him in the game. Therefore, the Madrid will try to sign Wendell (Leverkusen) and Ricardo Rodriguez (Wolfsburg).
Finally, in the middle of the pitch, Zidane also want a reinforcement. His desire and first choice would be the French Juventus, Pogba. However, his arrival at the Bernabeu would not be easy. First by asking the big bucks Juventus departure (about 100 million) and secondly because relations with the French international's agent, Raiola, are not the best. That's why the option of Verratti could again gain strength as real Madrid midfielder.