The best HD wallpapers of Virat Kohli 2014 is a collection of some of the best wallpapers of one of the most promising young players in the cricketing world, Virat Kohli who plays his game aggressively and with an element of urgency. Indian middle-order batsman and part time right arm medium pace bowler, broke into international cricketing scenario with a victory in the 2008 U/19 Cricket World Cup held in Malaysia. After the U/19 world cup victory Kohli made his ODI debut in 2008 and played his first Test in 2011.
Today he is recognized for his superb skills with bat, more importantly, for his consistency with the scoring. Kohli has become one of the most dependable batsmen in the Indian middle order especially while chasing high scores. The champion chaser holds the record for most centuries in chases after Tendulkar.
Jersey no 18 is a strong contender for the future captain of India, is the captain of the Royal Challengers Bangalore franchise in the Indian Premier League. One of the most stylish player in the cricket Kohli is very popular among the youngsters especially has a large female fan following. His Facebook fans count is more than 14 million.Give below are the best HD wallpapers of Virat Kohli, feast your eyes.
The best HD wallpapers of Virat Kohli 2014
You May Also Like: The Coolest Collection of Virat Kohli HD Wallpapers 2015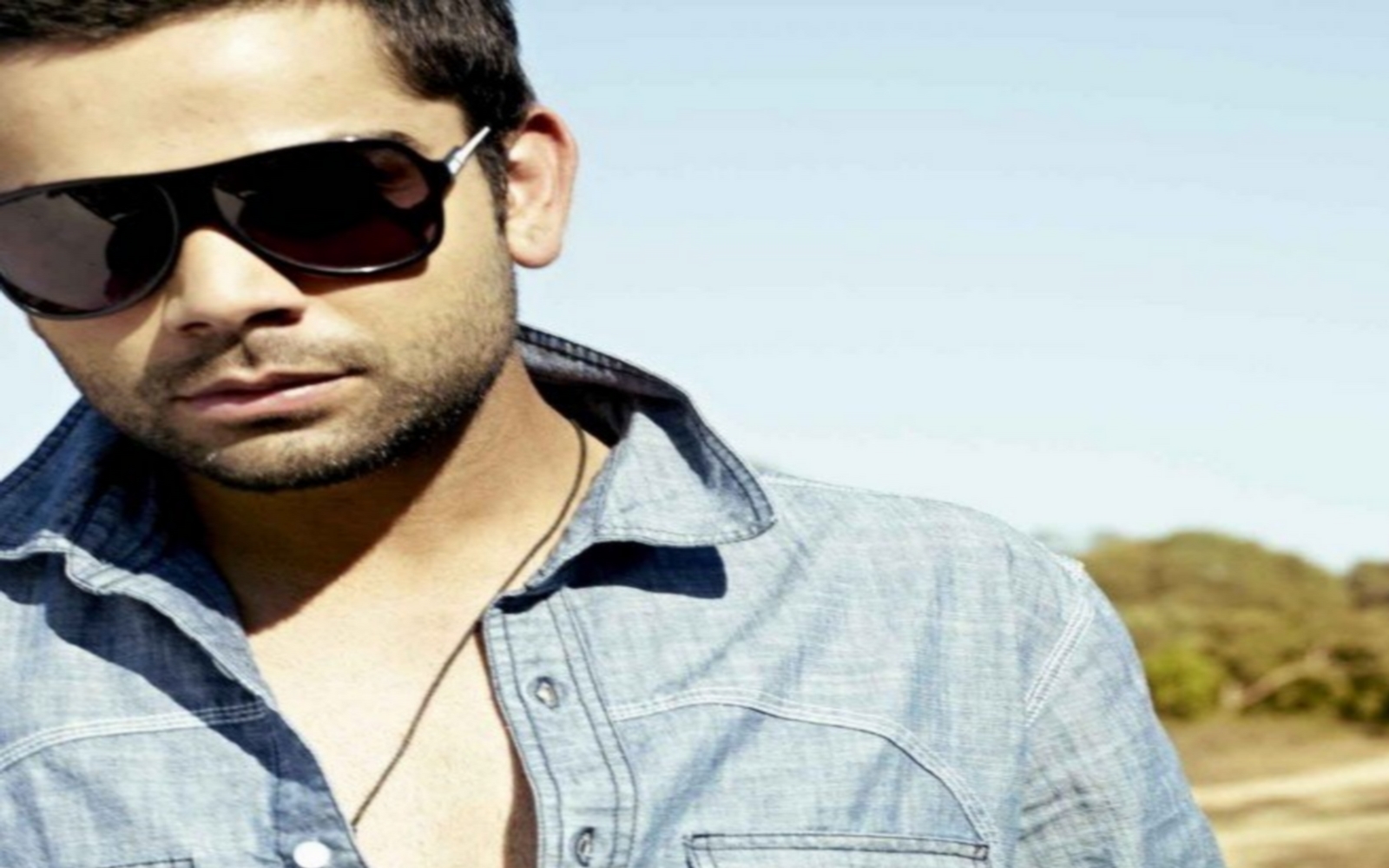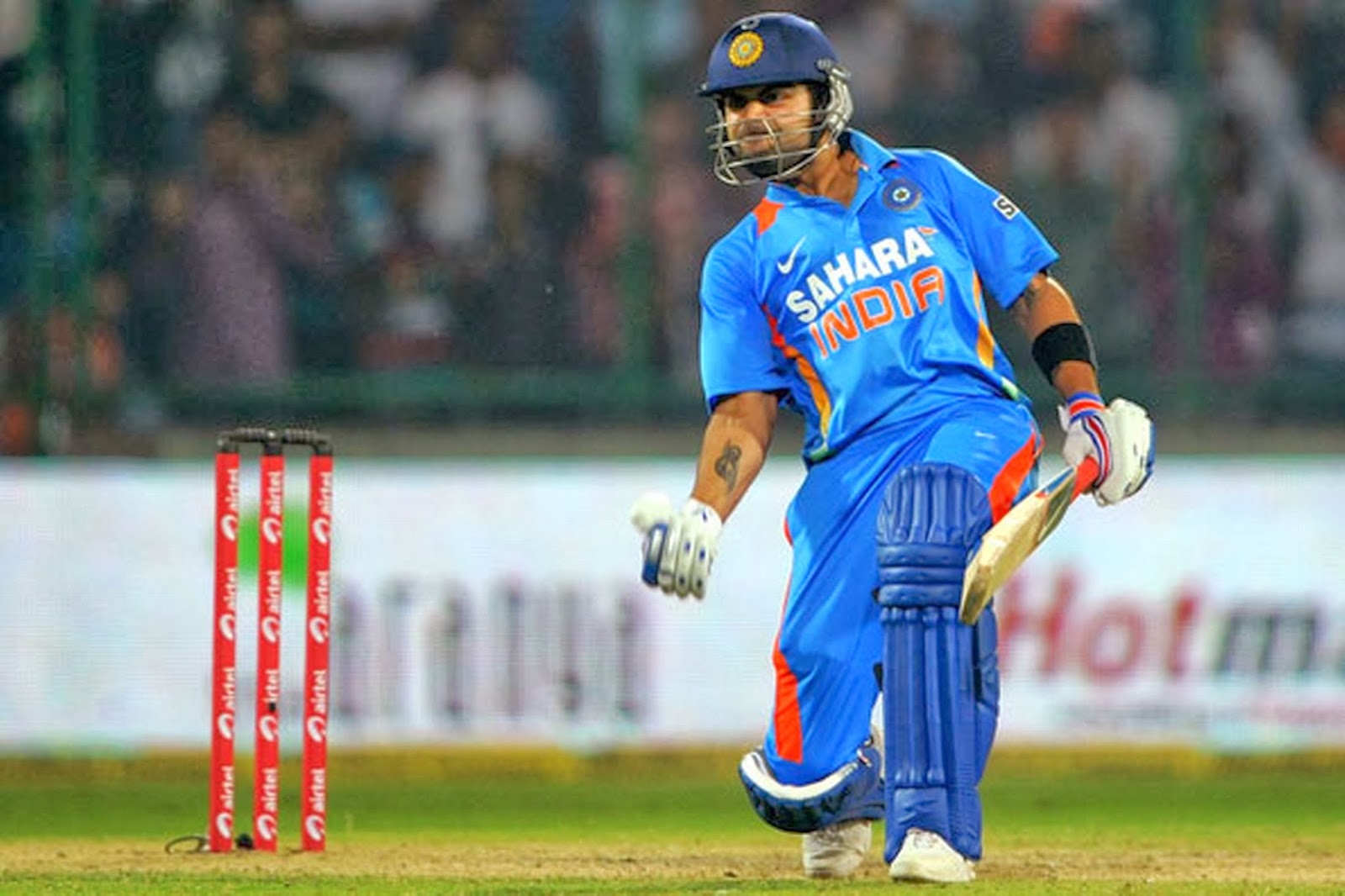 You May Like :
Leading Run Scorers in ODI Cricket in 2014
Players with 20 or More Centuries in ODI Cricket