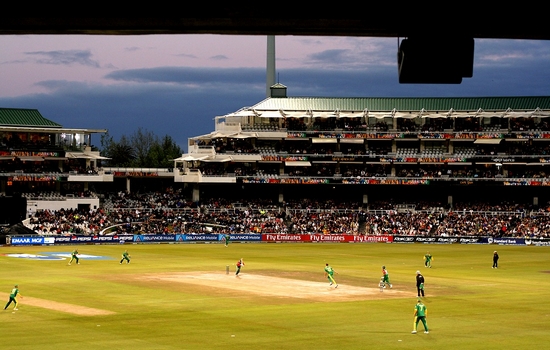 The two-day ICC Cricket Committee meeting headed by Anil Kumble ended on Saturday. After debating on many cricket issues, the committee has made some recommendations for the introduction of new rules in International cricket. These recommendations relating introduction of new rules in International cricket are however subject to the approval of ICC Chief Executive's Committee (CEC). These new rules in International cricket are the result of review ICC usually does after every World Cup. Although the 2015 World Cup was perceived as the most attractive and successful cricketing mega event in the history, still there is room for the improvements. The committee however tried to keep the new conditions as simple as possible. New rules in International cricket as recommended by the committee in ODI fielding perspective include:
The requirement to have two compulsory catchers in the first 10 overs be removed.
The batting power play be removed.
That 5 fieldsmen be allowed outside the circle from overs 41-50.
Meaning by that there will be two fielders outside the circle for the first 10 overs, for the next 30 overs there will be four fielders out and for the last 10 overs there will be five outside the circle. Previously there were 4 fielders allowed outside the circle during the last 10 overs.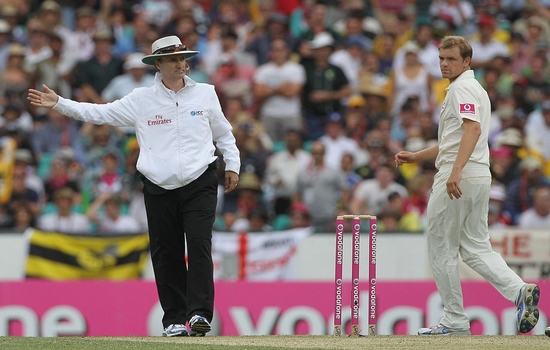 Another major reference made by the committee is calling the no ball. The committee has proposed that according to new rules in International cricket all no balls in T20s and ODIs should result in a free hit. Not just the front foot no ball as previously practiced. The Idea of limiting the test cricket to 4 days' time was rejected. A general discussion on balance between ball and bat size, helmet safety and illegal bowling actions was also held during the gathering. That resulted in the outcome that the ICC will not introduce a regulation about the size of bats, but it will provide input on this issue to the MCC through the consultation process ahead of the re-drafting of the Laws of Cricket in 2017. Also ICC will consult ball manufacturers so the size and durability of ball could be reviewed. The ICC Chief executive's committee (CEC) will meet in Barbados during the ICC's annual conference week from June 22 to 26 where a final decision on these proposed new laws in International cricket will be taken.